1 Jar of TupiTea
just $79.00 PER JAR $12.95
SHIPPING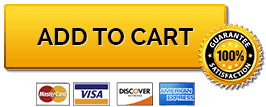 TupiTea
For Just
$79.00
$79.00 / Jar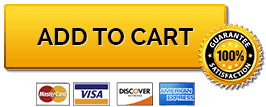 3 Jars of TupiTea
just $59 PER JAR FREE
SHIPPING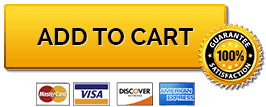 TupiTea
For Just
$177.00
$59 / Jar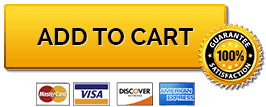 Free U.S. Shipping

6 Jars of TupiTea
just $49 PER JAR FREE
SHIPPING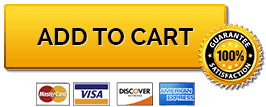 TupiTea
For Just

$294.00
$49 / Jar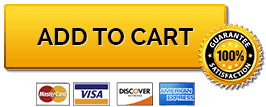 Free U.S. Shipping

1 Jar of TupiTea
just $71.00 PER JAR FREE
SHIPPING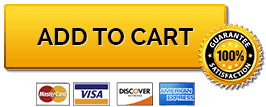 TupiTea
For Just
$71.00
$71.00 / Jar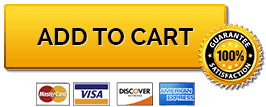 Free U.S. Shipping

3 Jars of TupiTea
just $53 PER JAR FREE
SHIPPING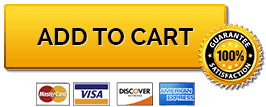 TupiTea
For Just
$159.00
$53 / Jar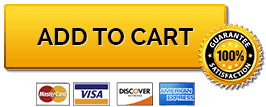 Free U.S. Shipping

6 Jars of TupiTea
just $44 PER JAR FREE
SHIPPING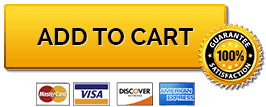 TupiTea
For Just
$264.00
$44 / Jar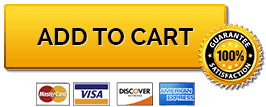 Free U.S. Shipping


INCLUDES A 90 DAY


100% MONEY BACK GUARANTEE

You investment today is covered by a 90 Day, 100% Money Back Guarantee. If you change your mind for any reason over the next ninety days, just call or email our customer service to receive a full refund!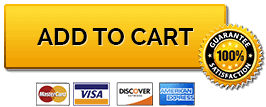 Reserving Your Package
Your package is being reserved.